See What Our Customers Have to Say -
56 Reviews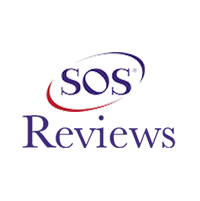 D. Sachs -
11/28/2022
Greenwood
The person who answered the phone was friendly and efficient and got my appointment for a furnace checkup scheduled quickly. They called ten minutes ...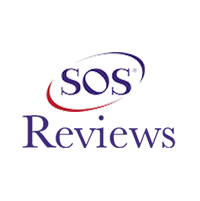 Steve Kort -
01/25/2023
Carmel
Efficiently provided semi-annual inspection and service in a professional manner.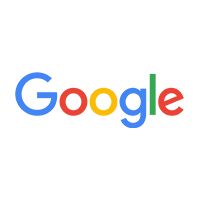 Rodney Smith -
07/01/2023
Excel Heating & Air is approximately named, Excellant service! Our A/C went out on a Friday at 5pm. Larry's response time was less than 45 mins and ...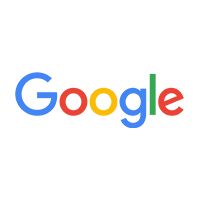 Mary J Baughman -
11/22/2022
We live at Cordry Sweetwater Lakes and have been a very satisfied customer of Excel Heating & Air Conditioning for over 15 years. We have had a yearl...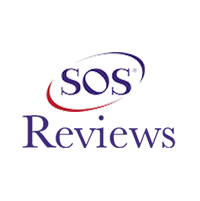 Suzanne Warthen -
01/06/2023
Martinsville
I have used Excel Heating and Cooling for many years. After 18 years my heat pump went out during this very cold period. The new unit was to be moved ...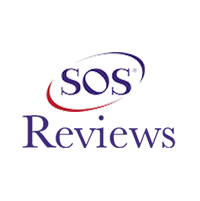 Doug Leonard -
11/16/2022
Columbus
Ive used Excell at three different houses. They are excellent.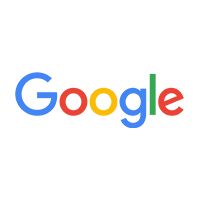 Have been using them for many years with out any issues. Highly recommend them. Austin is the one that usually comes to the house and he is awesome.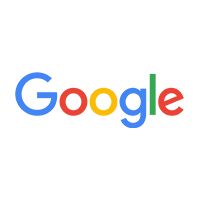 I had a problem with my furnace and called this Excel. After giving us a very reasonable quote on a furnace replacement instead of a repair on my unit...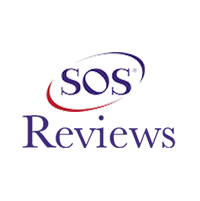 Frederick Porter -
12/22/2022
Indianapolis
First of all they were on time! They are efficient, thorough and they got it done in three hours. Professional and hard-working!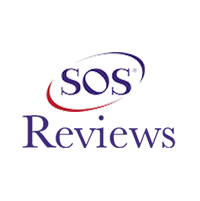 Jenny Gunn -
07/01/2023
Zionsville
I am very impressed with Excel. I had my air conditioner and furnace replaced. Im was vey happy with the technicians. Kind and professional.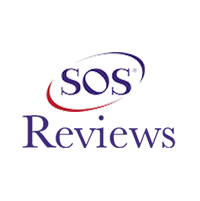 Julie -
05/04/2023
Greenwood
They are very nice, prompt, thorough, reliable and detailed.
Greenwood IN AC & Furnace Repair | Trusted HVAC Service
"Service Excellence"
Excel Heating & Air Conditioning is dedicated to providing the best possible solution for your home or business. You can count on us to provide you with a system and solution that fits your unique needs and since we've installed many systems in this area, we've earned a reputation for doing the job right the first time.
What's worse than a faulty air conditioning or heating system? Nothing! It is both physically and mentally hard to function indoors with unregulated temperatures. If you're situated in our service area - that means there's no need to stress! With an experienced team to handle your cooling/heating needs, our services can drive away your discomfort in no time.
Nobody likes to spend their time worrying about a broken AC or heating system. AC repairs are perhaps one of the most dreaded ordeals for anyone living in the city. However, there's no problem our specialists cannot resolve. No matter how confusing the problem may seem, we can get your system running in a jiffy - so you can go back to living your best life.
We have successfully differentiated ourselves in the industry because of our uncompromising work ethic and unbeatable standards. That's why our services are the most reliable ones out there, and our technicians have never had an unsatisfied client. Your comfort is our priority, which is why we are always prepared to deliver long-lasting solutions.
Not only do we ensure top quality service, but we also enable transparency within all aspects of pricing. Packages are carefully designed such that they complement the complexity of the service required. Be it AC repair or AC replacement, our packages reflect real value for your hard-earned money. To top it off, our guarantees are something you will not be disappointed with! Our team takes you through each step to ensure that your heating and cooling needs are met from installation to maintenance.
Need Your Air Conditioner or Furnace Fixed? Call Our HVAC Pros!
If you ever catch yourself shivering or sweating in the confines of your own space, it is time to call us. Hiring the right HVAC experts is just as important as having a working AC or heating system when the temperature rises and dips. While your equipment may be built to last for years, it will not stick around forever. Even if you stretch your equipment's functionality far beyond its warranty, some defects are bound to pop up. It can be something seemingly minor, such as a damaged part or the exact opposite. Nevertheless, your system needs a specialist to check in on it when it stops performing while you lay back and watch them return your unit to optimal performance. As long as our HVAC specialists are on it, you can expect fully functional systems at incredible service speeds.
Get Your Air Conditioning or Heating Repaired ASAP | Call Today!
We believe nobody should have to compromise when it comes to maximizing their comfort. If your system is why you are experiencing a meltdown, reach out to our trusted team, and we will undo the damage! You can contact us by phone or on our website, or visit us in Indianapolis IN, and surrounding areas and our experts will promptly come to your rescue.
Excel Heating & Air Conditioning Inc
91 N McKinley St. Greenwood IN, 46143
317-885-8100
Granbury

Our Products
As a Carrier® dealer, with a wide variety of products to choose from, we can keep your family healthy and feeling comfortable all year long. We carry a complete line of indoor comfort equipment with innovations that raise the standards of comfort and reliability, including air conditioners, heat pumps, gas furnaces, programmable thermostats, humidifiers, ductless split systems, geothermal systems, boilers, air cleaners, ultra violet lights, ventilators and zoning products. Let the experts at Excel Heating & Air Conditioning help you customize a solution that's right for you.
Learn More

Our Services
We are service professionals! As licensed contractors and specialists in the field of heating and air conditioning, we have the tools, the equipment, and the experience to keep your equipment running smoothly all year long. If it is emergency service that you need, twenty-four hours a day, seven days a week, we are available to assist you! To help reduce service emergencies, we offer service agreements to keep your comfort system running at peak performance.
Learn More
We service and repair all brands!