Greenwood IN Water Heater Installation | Local Service Near You

Our Work in Greenwood -
16 Reviews
Reviews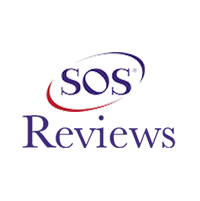 Teresa Ray -
01/26/2022
Greenwood
Thank you, Excel, for the excellent service you provided when my 91 year old father's furnace stopped working overnight. Temps were in the teens & se...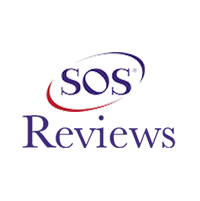 D. Sachs -
11/28/2022
Greenwood
The person who answered the phone was friendly and efficient and got my appointment for a furnace checkup scheduled quickly. They called ten minutes ...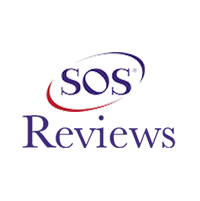 Joan Haring -
10/05/2023
Greenwood
Kane was friendly, efficient and informative. Excellent service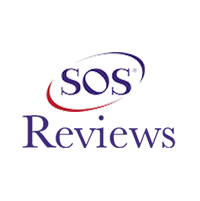 Anna Mandelbaum -
10/10/2023
Greenwood
Two Excel installers, Watson and Erik, replaced our aging furnace yesterday. They were hardworking and friendly. The installation went smoothly, the f...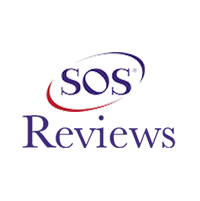 Doug Norman -
10/20/2022
Greenwood
We are very pleased with our new furnace and air conditioner system. For the first time in years, we have consistent and steady heating and cooling w...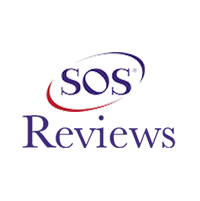 Julie -
05/04/2023
Greenwood
They are very nice, prompt, thorough, reliable and detailed.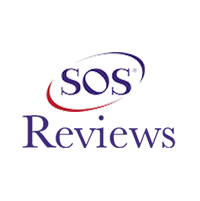 Nadia Parker-Cunningham -
07/13/2023
Greenwood
Great service. Fast response every time we call the emergency line. Very nice repair rep.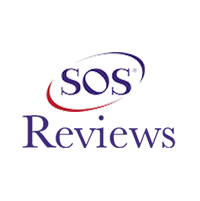 Keith -
10/18/2023
Greenwood
I found myself at a local restaurant, seeking a warm meal after a long day. As I enjoyed a delicious meal, I couldn't help but overhear a lively conve...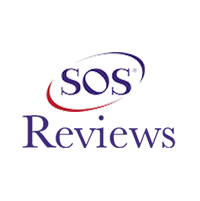 Stephanie Baker -
04/25/2020
Greenwood
Excellent service!! Great local company that was very timely and thorough. Only HVAC company we will use and recommend! THANKS Excel!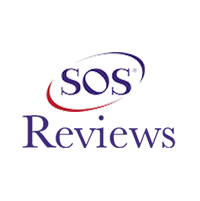 Angela -
10/23/2023
Greenwood
Austin was very helpful in checking out my unit and helping me decide what steps to take in order to update my system!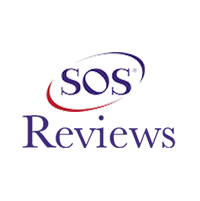 Dal Dhanjal -
08/31/2023
Greenwood
Excellent work by Kane, explained everything in detail. Very reasonable charges.
A working water heating system can do wonders to your home. It keeps your family members healthy, providing you with a relentless flow of water to live your life and do household chores. A system as necessary as this one needs to be installed correctly, with careful attention to detail and professionalism. Although water heaters are pretty long-lasting, damages can affect them anytime. And when it stops working during the winter season, it can lead to serious trouble.
But when Excel Heating is there by your side, you won't have to worry about anything. If your water heating system breaks down without any warnings, all you have to do is give us a call. Within no time, a professional from our expert team will visit you, and after examining the system thoroughly, we will make sure we recommend a new system that suits your household's needs.
Gas Water Heater Replacements and Installs Near You
At our company, our goal is to make sure your needs are met. We replace old systems and install new ones, to make sure you're back to your comfort zone in no time. Even though these machines are hardy and durable, with prolonged usage, damage is inevitable. So, if you have set your mind upon investing in a new system, allow us to be your guide. From helping you choose a machine to install it in your home– we leave no stones unturned to keep our customers 100% satisfied.
When your water heating system is in question, it's better to refrain from inexperienced companies. To ensure that your machine is in safe hands, we employ only trained technicians on our team. As a result, you get your unit replaced in no time, without any complications.
If you're still in a dilemma, let us give you a glimpse into what makes us the leading professionals in the industry:
Years of Experience
Excel Heating has been dedicated to restoring comfort to your home for decades. The experience and insight accumulated over the years allow us to conduct every project with absolute perfection.
Skilled & Certified
Our professionals have undergone the required skill training to carry out the replacement process of your system. Not only that, but we also possess the necessary certifications, testifying to our mastery.
Attention to Detail
At Excel Heating, we understand that all projects are not the same. Installing a new system requires a professional approach. Thanks to our team's attention to detail and focus on individual projects, they can cater to your needs to the best of their ability.
So, what are you waiting for? Call us right away!
Need Your Water Heating System Installed or Replaced? Call Us!
Is your water heater not behaving the way it should? Don't let the issue grow any further. Call our team of professionals right away, and schedule the date of service. A water heating system is necessary for your home, and dedicated experts need to be by your side along with it.
Wish to know more about us and our premium services? Our team is ready to take your call!
Excel Heating & Air Conditioning Inc
91 N McKinley St. Greenwood IN, 46143
317-885-8100