Indianapolis IN AC Repair | Top Cooling Unit Maintenance Service

Our Work in Indianapolis -
14 Reviews
Reviews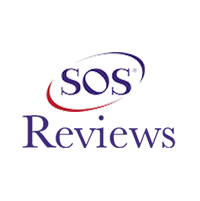 Bill and Debbie Cooksey -
10/19/2022
Indianapolis
Excel is a great company!! We have used them over 10 years. Service and staff are very professional and friendly. Highly recommend!!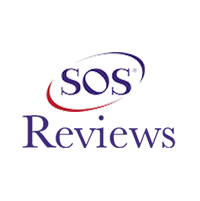 Loyd -
11/02/2022
Indianapolis
Have been using them for many years with out any issues. Highly recommend them. Austin is the one that usually comes to the house and he is awesome.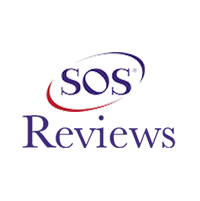 Frederick Porter -
12/22/2022
Indianapolis
First of all they were on time! They are efficient, thorough and they got it done in three hours. Professional and hard-working!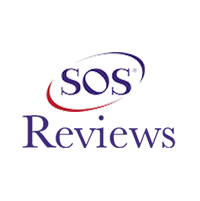 Linda Carter -
04/24/2023
Indianapolis
Eli was at my home to service my furnace today. He was very professional and kind. He had worked on my air conditioner last summer. It was wonderful t...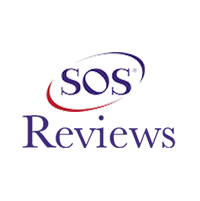 G. Lucero -
10/19/2022
Indianapolis
They are very polite and helpful especially in emergencies when the furnace didnt turn on, they came pretty quickly and fixed it right away. Regular m...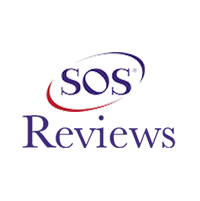 Mary McKahon -
10/25/2023
Indianapolis
Very pleased with your service, service men have always been pleasant and efficient.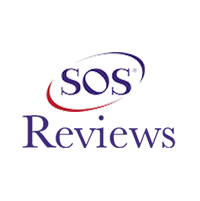 Dennis and Carol Campbell -
11/18/2020
Indianapolis
Excel is EXCELLENT ! We have worked with them for over 30 years. Always professional, efficient, knowledgeable, and friendly.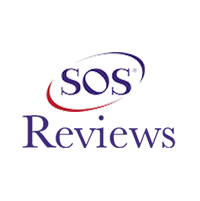 James Patterson -
10/20/2022
Indianapolis
My wife and I have had a yearly maintenance service plan with Excel for many years and have always had great people show up with every visit. So, we h...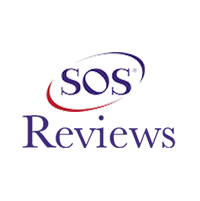 Darryl McAtee -
08/29/2023
Indianapolis
You will not beat their prices or service! Called in the evening and had someone here next afternoon. If I ever have to call again I will request Ka...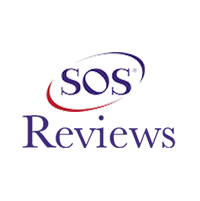 Ryan -
05/10/2023
Indianapolis
Absolutely amazing! I dont often leave reviews, but wanted to take the time here to provide feedback on Excel Heating and Cooling. I will probably als...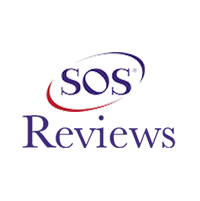 Melisa -
10/16/2023
Indianapolis
Have been using Excel for over 8 years now. They installed the system on our house when we moved in & have been doing maintenance on it ever since. ...
Many places in the USA do not need air conditioning because of cold weather. But, if you're living in and around Greenwood, having your AC working correctly during the summer is an absolute must. Having your AC breaking down on a hot and sultry day is an absolute horror because of the discomfort that it brings along with it.
When your air-conditioning system breaks down, you may be tempted to find a quick fix and contact the nearest serviceman for AC repair. While it may give you some momentary respite, it will surely cost you in the long run. It is better to get in touch with a professional organization with years of experience in servicing and repairing such systems.
AC MAINTENANCE AND TUNE-UPS | KEEP THE COOL GOING STRONG
Not all HVAC companies are the same, and not all of them provide you high-quality service. Some of them wouldn't care to find out the root cause of your issue, applying a quick fix that won't cost you too much money but won't provide a permanent solution either. The same problem could soon reappear, for which you would need to spend some money once again for repair work, and all in all, it is a vicious cycle.
This is not how we do things in our company, however. We first try to understand where the fault lies and if the situation demands the air conditioning system to be replaced. After identifying the root cause, our technicians will take all the necessary steps to make sure your system starts working as usual.
It's not our policy to provide temporary solutions, so we take all the time to inspect the problem, but this does not mean we will make the issue seem more severe than it is. If the issue is a moderate one, we never ask you to replace your system and offer our AC maintenance services instead.
In contrast, if we see that fixing the issue will cost you more in the long-term than buying a brand-new system, we will provide you with our honest suggestion. Our company strives to maintain integrity and transparency while dealing with our clients. We have the necessary expertise and equipment to help you with any problems that might occur with your air conditioning system.
Don't Lose Your Cool | Call For AC Repairs
Spending hours scouring the internet or asking around for a good HVAC company will only yield overwhelming results. For decades, we have been in the industry to understand how to get your unit back to a brand new condition and provide complete customer satisfaction. We'll even provide you with guidelines on AC maintenance to ensure your unit runs for as long as possible without requiring any further assistance from us.
Contact us online or call today!